Welcome to Holi, Where Fashion Comes Alive!
 Holi is a vibrant and dynamic fashion brand that brings life and energy to the world of clothing and leather accessories. At Holi, we believe that fashion is not just about what you wear; it's about how it makes you feel. Our mission is to create clothing and accessories that empower you to express your unique style and personality, allowing you to embrace your true self and make a statement with every outfit.
Sustainable Fashion
We take pride in our commitment to sustainability and ethical practices. At Holi, we embrace responsible sourcing of materials and employ eco-friendly production methods to minimize our environmental footprint. We believe that fashion can be both beautiful and responsible, and we strive to lead by example in the industry.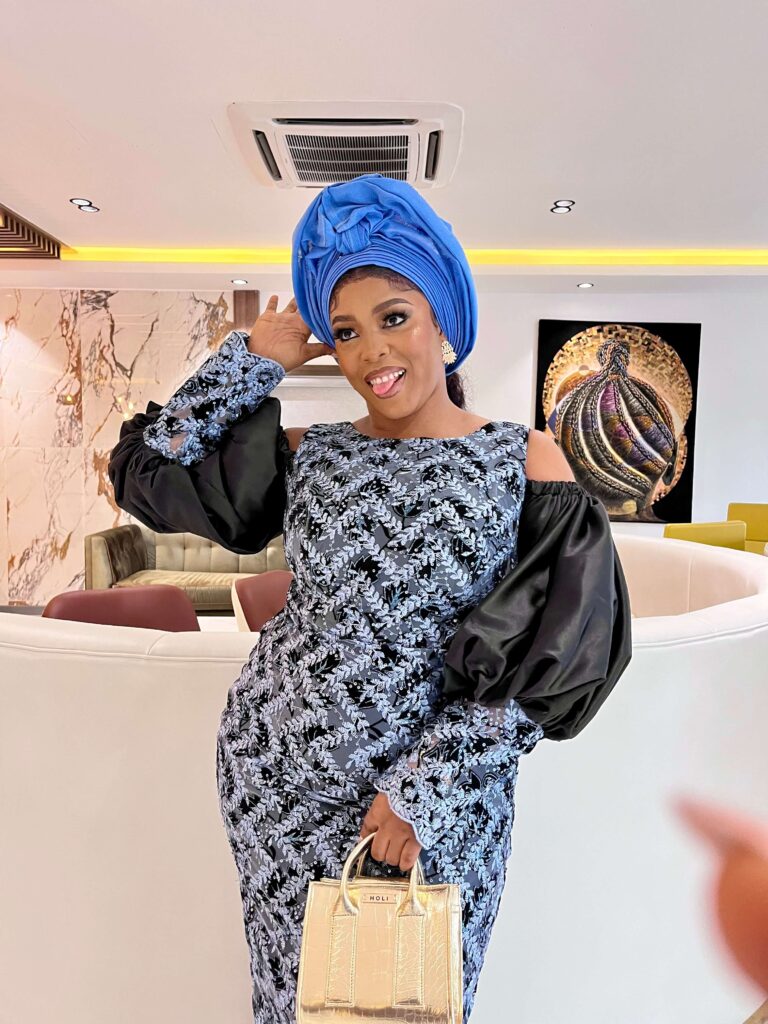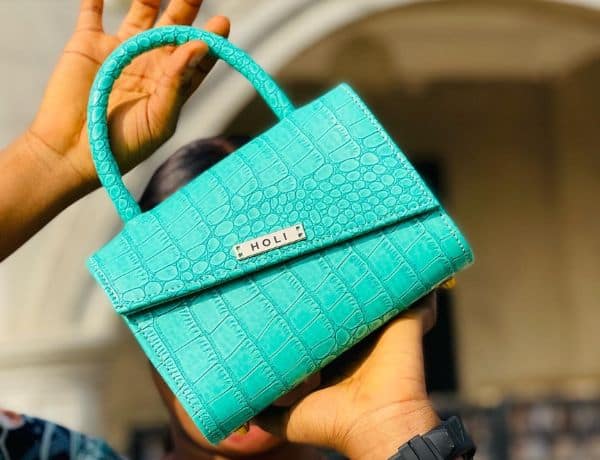 Holi is not just a fashion brand; it's an experience. When you step into the world of Holi, you'll discover a captivating fusion of artistry and craftsmanship. Our team of passionate designers and artisans work diligently to create pieces that transcend trends, ensuring that you stay ahead in the ever-evolving world of fashion.
Holi was born out of a vision to revolutionize the fashion industry by blending creativity, quality, and sustainability. We strive to be at the forefront of innovation, continuously exploring new designs, materials, and techniques to deliver the finest products to our esteemed customers. Our ultimate vision is to inspire confidence and inspire positive change, both in the way people dress and how they perceive fashion's impact on the world.
Our journey would be incomplete without the support of our wonderful customers, who are at the heart of everything we do. As part of the Holi family, you'll not only be a trendsetter but also a conscious advocate for a brighter, more sustainable future in fashion.
We love to hear from our customers and share in your fashion experiences. If you have any questions, feedback, or just want to say hello, don't hesitate to get in touch with our friendly customer support team. Your satisfaction is our priority, and we are here to assist you every step of the way.
Thank you for being a part of our fashion revolution. Together, let's paint the world with style, confidence, and compassion. Welcome to Holi!
Welcome to Holi, where exceptional service meets quality products. We're thrilled to have you here and ready to make your shopping experience unforgettable. Happy exploring!